If you are looking for one of the best coaching for NEET in Patna then meet the professionals of Abyanand's Super 30.
Best NEET Coaching In Bihar
For providing hands-on instruction for the medical entrance exam, Abhayanand Super 30 is one of best NEET coaching in Bihar. These candidates must take a planned, effective, and distinctive approach to exam preparation because taking the medical examination has grown more difficult and competitive. The difficulties presented by this competition also present a chance for the students to seek out the best resources they can use to their advantage in order to get insightful knowledge on the subjects and varied tasks that are essential to passing such exams.
They can develop intellectually and learn more about themselves and their chosen careers thanks to our healthy competitive environment. We are pleased to hold the top rank among the nation's finest coaching programmes for medical students. For comprehensive coaching, current course materials, a competitive environment, and reliable results, medical aspirants select us. A student requires the most recent information, both theoretically and practically, to pass these entrance exams. To help our students with their questions, our highly qualified teachers are constantly available. To help students overcome any obstacles to achievement, our study materials and technologically based revision and assessment facilities are available at all times.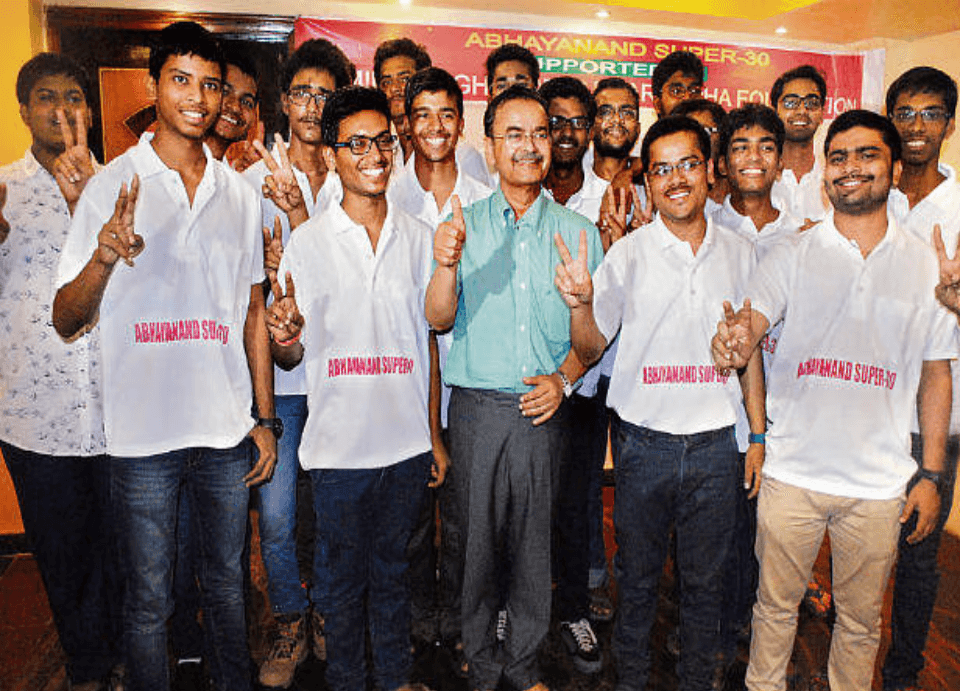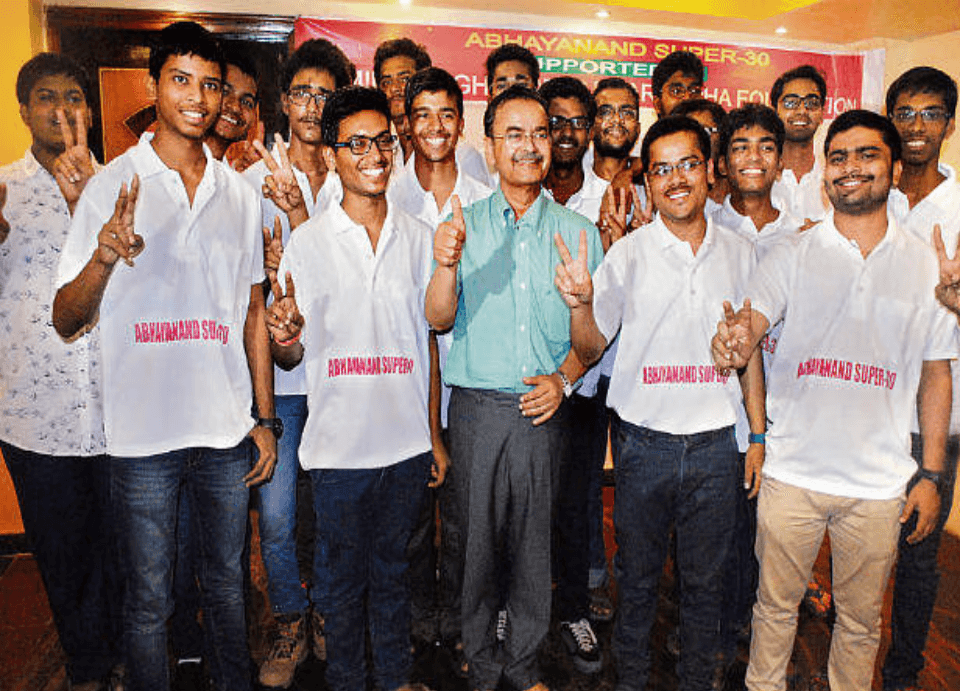 Top Coaching in Patna For NEET
Abhyanand Super 30 is a leading consultancy firm that exclusively helps you get admission in top schools and colleges. We are here to offer you information on good schools, and also facilitate counselling sessions to check your eligibility.
Abhyanand Super 30 is an institute that has been designed by Abhyanand Group of Institutions. We believe in getting students to learn and develop themselves at their own pace, so that they become truly self-directed learners as well as successful professionals in their later lives. 
Get to know good institutions and their teachers through our programs. There are several schools where you can study, enjoy the best of living and get admission in the better institutes of India. Experience all this with facilities provided by us!
No.1 NEET Institute In Bihar
Unquestionably, among the most reputable and popular job possibilities available to young people in our nation today is medicine. However, in order to succeed in admission exams, students must have a solid learning foundation that allows them to understand their course material and easily handle both academic and non-academic problems. We think that any learner can pass the medical admission exams if they are given the right direction, instructions, and a honest attitude.
At our institute, there is a strong emphasis on discipline and competition. The learners are in fact motivated by this to engage in rigorous preparation in order to obtain successful results. For the purpose of resolving all of the students' questions, practise and mock entrance examinations are also regularly held. To provide our students a thorough understanding of each idea and how it relates to exam preparation, we have assembled some of the nation's most recognised and qualified faculty members from across the business. Our entire curriculum is designed with the future in mind, and we want to create professionals who can handle the many challenges presented by the rapidly advancing field of medicine.
Ready to pursue
your dream
Abhayanand super 30 is a well known coaching center for medical entrance exams as well as IIT-JEE entrance Examination.
Our Unique Value Proposition
Our distinctive value propositions for students preparing for medical entrance examinations include the provision of up-to-date study materials and practise worksheets, interactive classroom instruction with cutting-edge facilities, ongoing evaluations that infuse a sense of consistency and confidence in students, meticulously planned revision sessions of the whole syllabus, inspirational classes for improving skillset and ingraining self-confidence, and constrained access to our services. In order to attain the desired outcome and the most value for their time and money, we also advise all students who have not yet begun studying for the tests to pick their coaching and preparation sessions wisely.