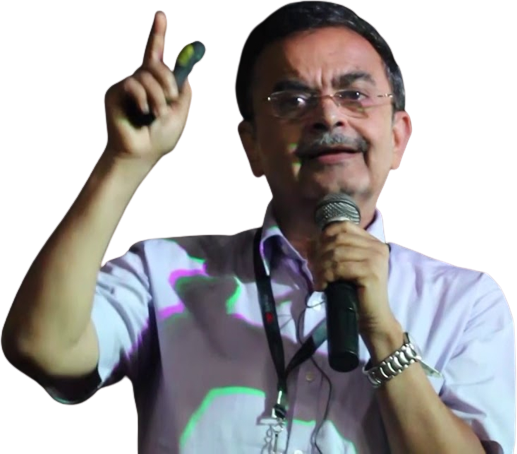 Best institute for NEET in Patna
If you are looking for one of the best coaching institutes for NEET in Patna then you must meet the faculty members of Abhyanand Super 30. 
The faculty members associated with Abhyanand Super 30 very well understand the importance of better education for a better future. We are here to assist you in every possible manner. What you need to do is just focus on your aim of cracking NEET exams.
 We have picked faculties from top institutes to guide you in an unparalleled manner. We provide 100% scholarship to poor students who can't afford the fees. The coaching institute has a suitable ambience where you can devote your time preparing for  NEET.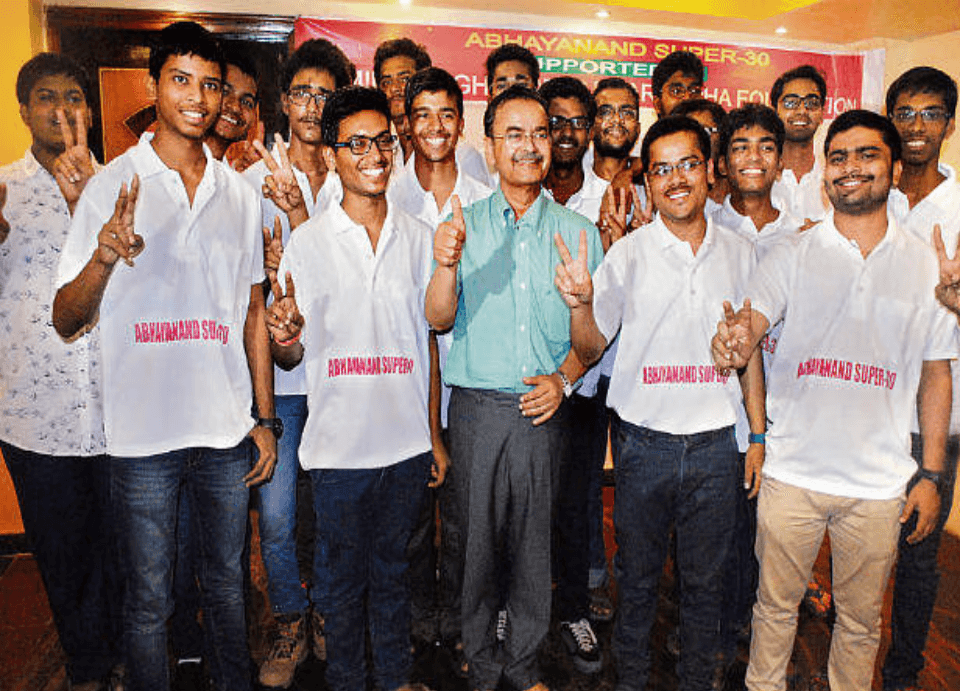 Huge number of satisfied students
We are privileged to have a huge number of satisfied students. The efforts of our faculty members didn't go unnoticed. Many students have claimed that Abhyanand Super 30 is one of the best coaching institutes for the preparation of NEET examination. We had started this institute with a vision of providing quality education to poor students. And now we can proudly say that our institution has helped many poor students achieve the zenith of success. If you want to avail all the benefits of a great coaching institute then join Abhyanand Super 30.
Quality Education is Provided Here
We provide quality education to all the students associated with us.