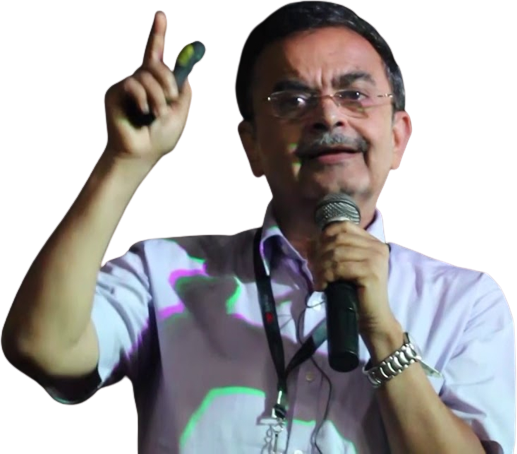 Making IIT easier for you
Abhyanand Super 30 has a team of dedicated faculty members who have tips and tricks that can help you crack IIT or NEET exams easily. 
No.1 coaching for IIT in Patna
Students call us No. 1 coaching for IIT in Patna. We distribute study materials among all the students so that they need not purchase any other books from the market. The study materials prepared by our faculty members  have simple explanations of complex topics that have been appreciated by many students.
We conduct regular tests to evaluate the mental growth of students and if a student scores poor marks in three consecutive tests then we give personal attention. For us every students are equal and we want all the students of our institute to score good marks in their  IIT entrance examinations. To avail the benefits of a great coaching center in Patna contact us.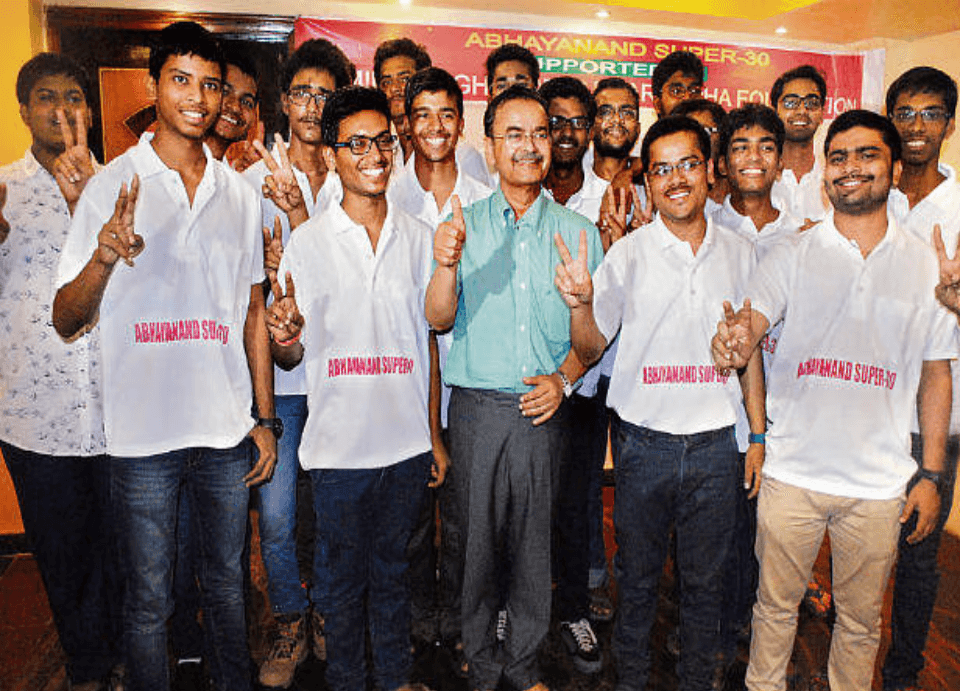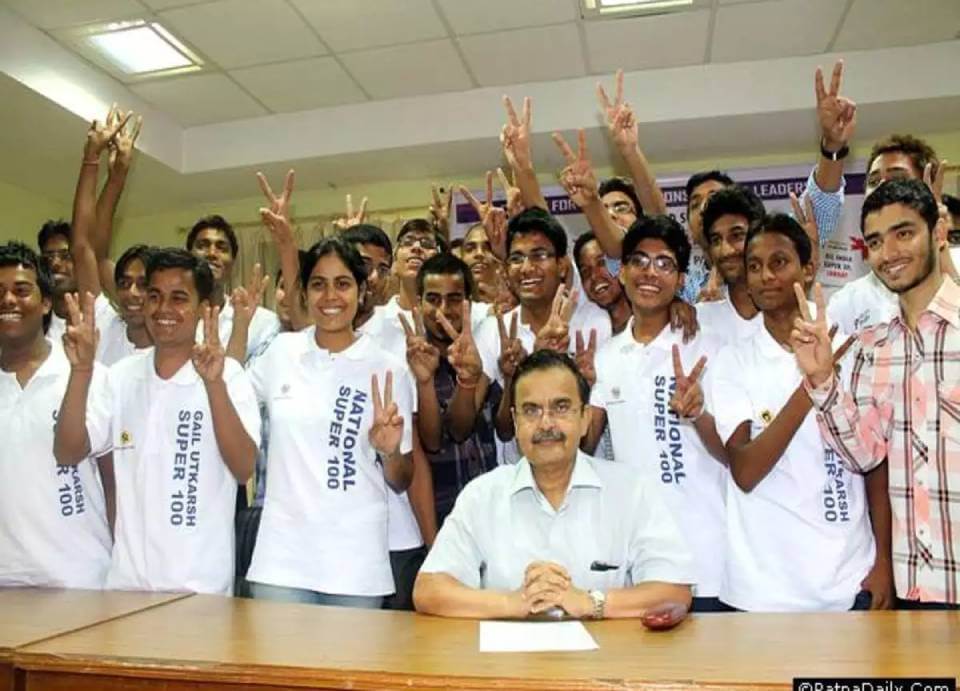 Our Teaching Methodologies Have Made Us Different
The teaching methodologies opted by our faculty members have not only helped students in cracking IIT exams but also assisted them in scoring a good percentage in Board examinations. We complete the syllabus nearly three months before the board examination so that students can get sufficient time for revision and we keep on conducting mock tests based on the IIT pattern to help students evaluate themselves. If a student has doubt in any of the sections then they are free to conduct doubt clearance sessions. 
To achieve better rank in IIT entrance exams contact us
You are free to contact us regarding any enquiry about the admission or any other assistance.